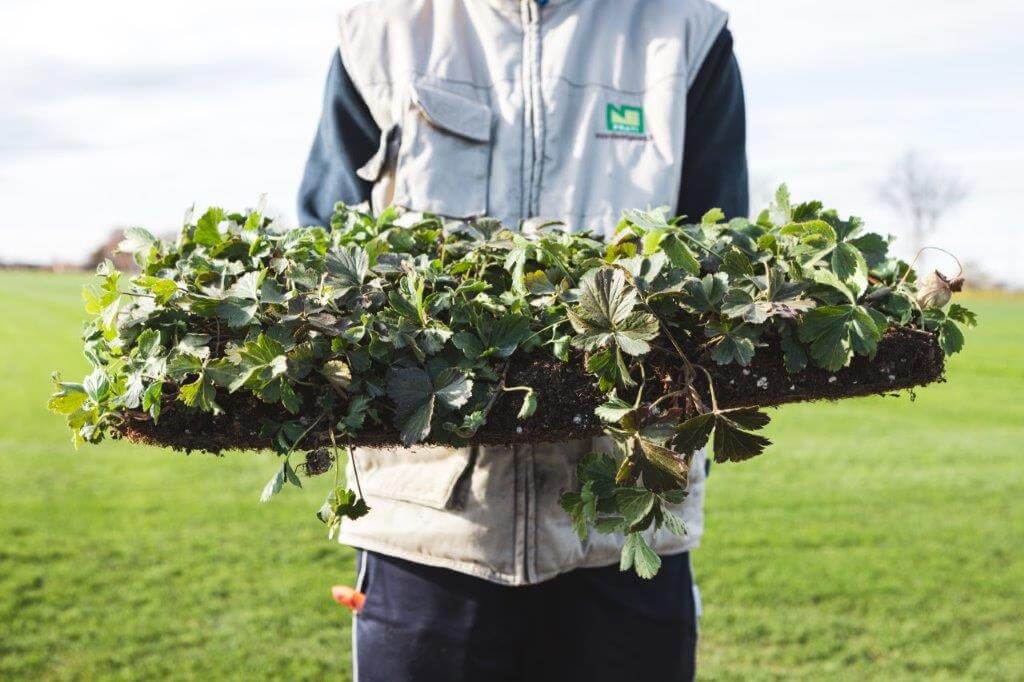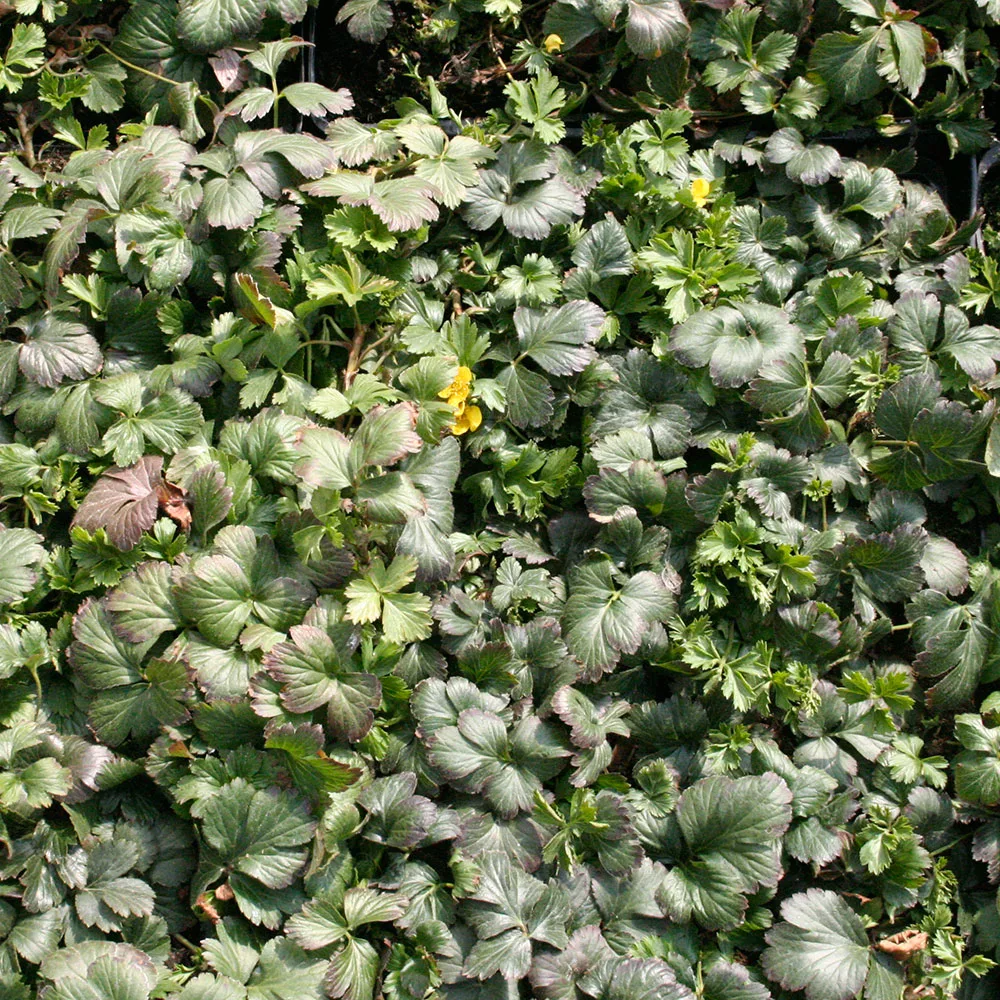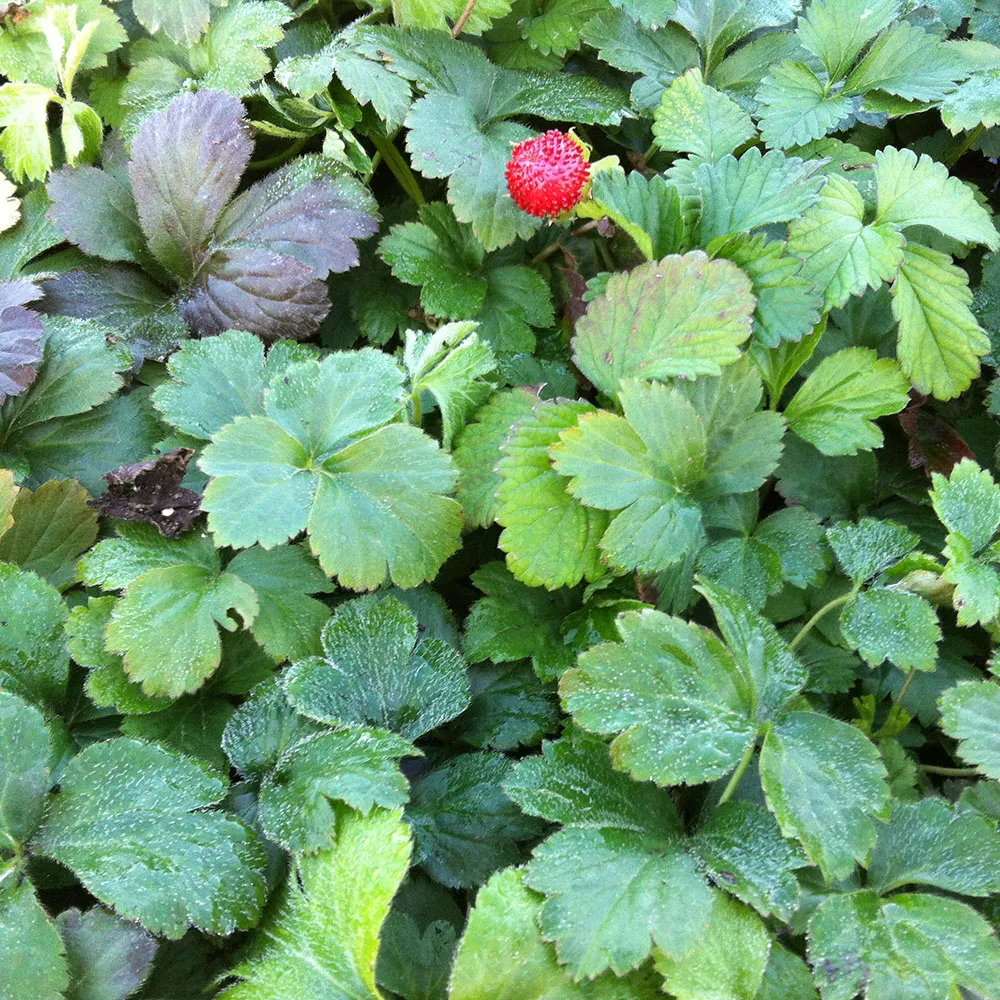 Waldsteinia ternata
VAT Incl.
The quantity and price are per clod, need 5 clods to cover 1 m²
The Waldesteinia ternata is an evergreen perennial plant typical of the undergrowth. It looks like a plant of strawberries, but its foliage is more dense. It spreads through rhizomes and stolons. In spring yellow flowers emerge from the dense foliage cover, while in autumn it produces red berries. It offers a strong competition to the emergence of weeds.
The mature clod of Waldesteinia ternana of Nordest Prati is suitable for flowerbeds that require an immediate transformation. It prevents you from spending time and money planting each small pot, growing them, freeing them from weeds, etc.
If you want to buy more than 40 m², please contact us to better prepare the transport.
Additional information
Reviews (0)
Additional information
| | |
| --- | --- |
| Weight | 4-6 kg |
| Dimensions | 56 × 36 × 3 cm |
| Family | Rosacee |
| Genus | Waldsteinia |
| Species | W. ternata |
| Height | 15/25 cm |
| Exposure | Half shade, Shade |
| Soil | Undemanding |
| Irrigation | Demanding |
| Flowers | Yellow flowers in spring / early summer |
| Foliage colour | Medium intense green |
| Maintenance | Possible containment pruning |
| Grow difficulty | Low |
| Fertilization | Apply organic fertilizer in spring and autumn |