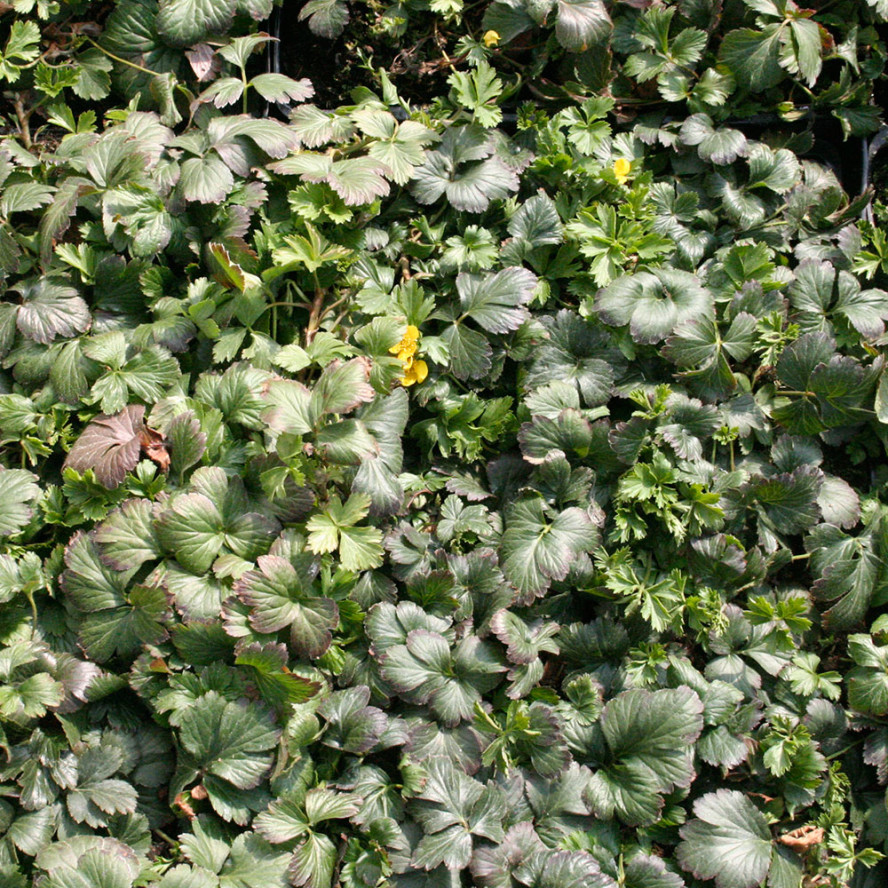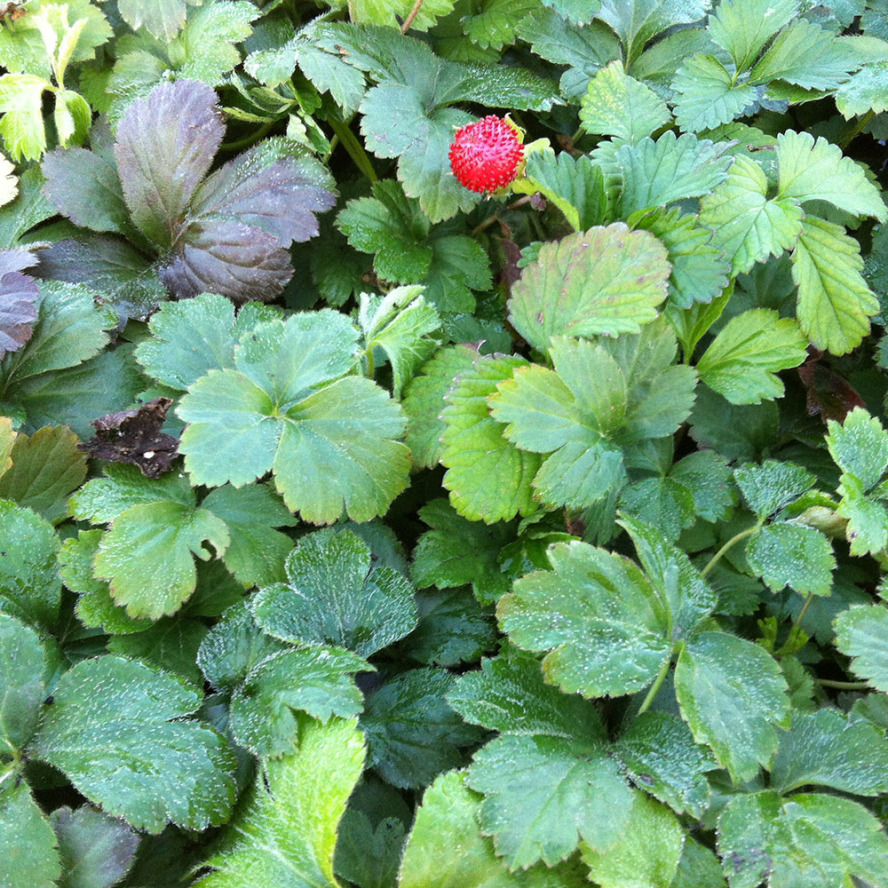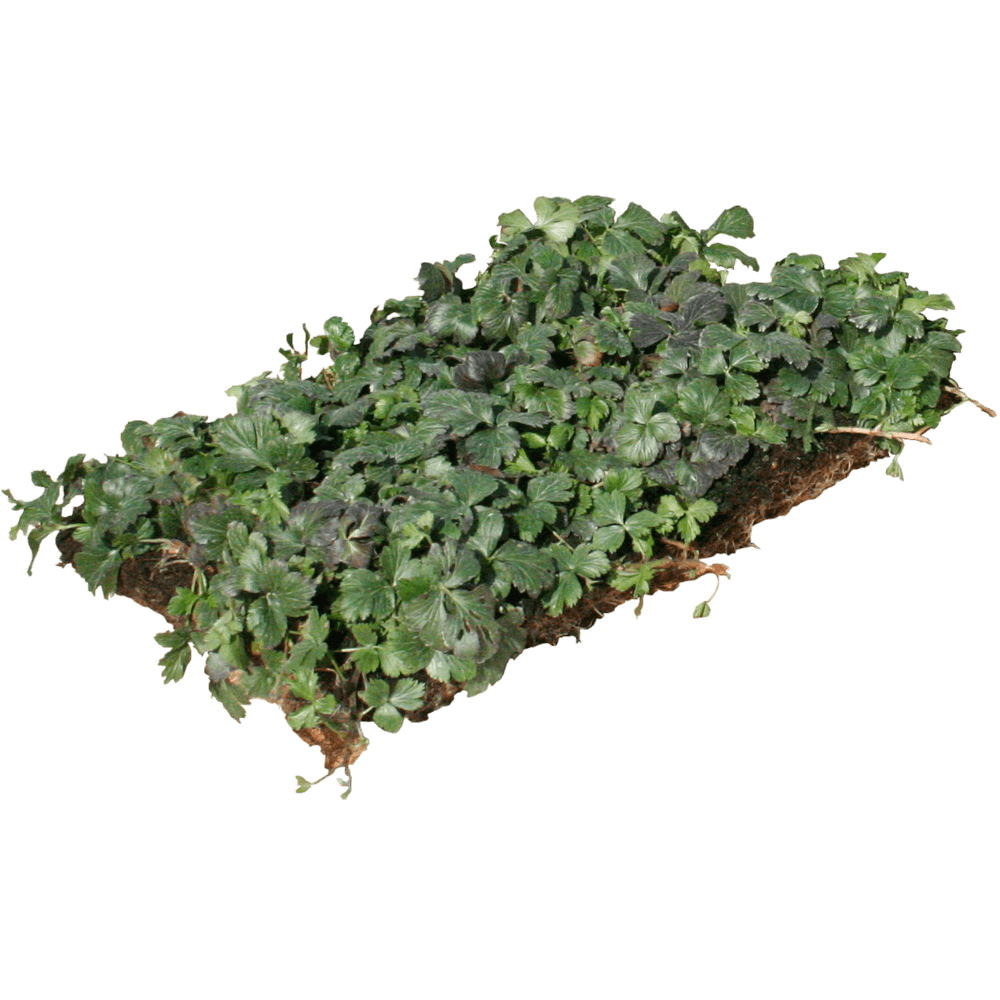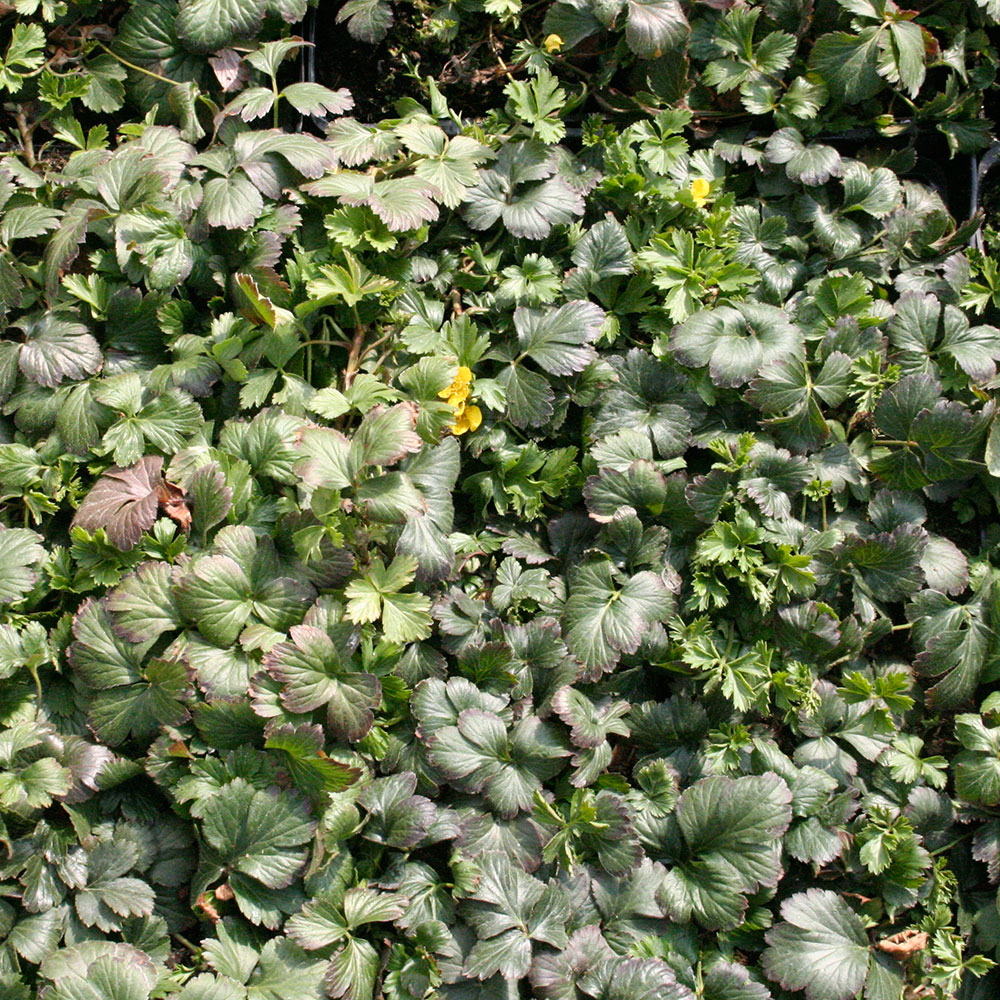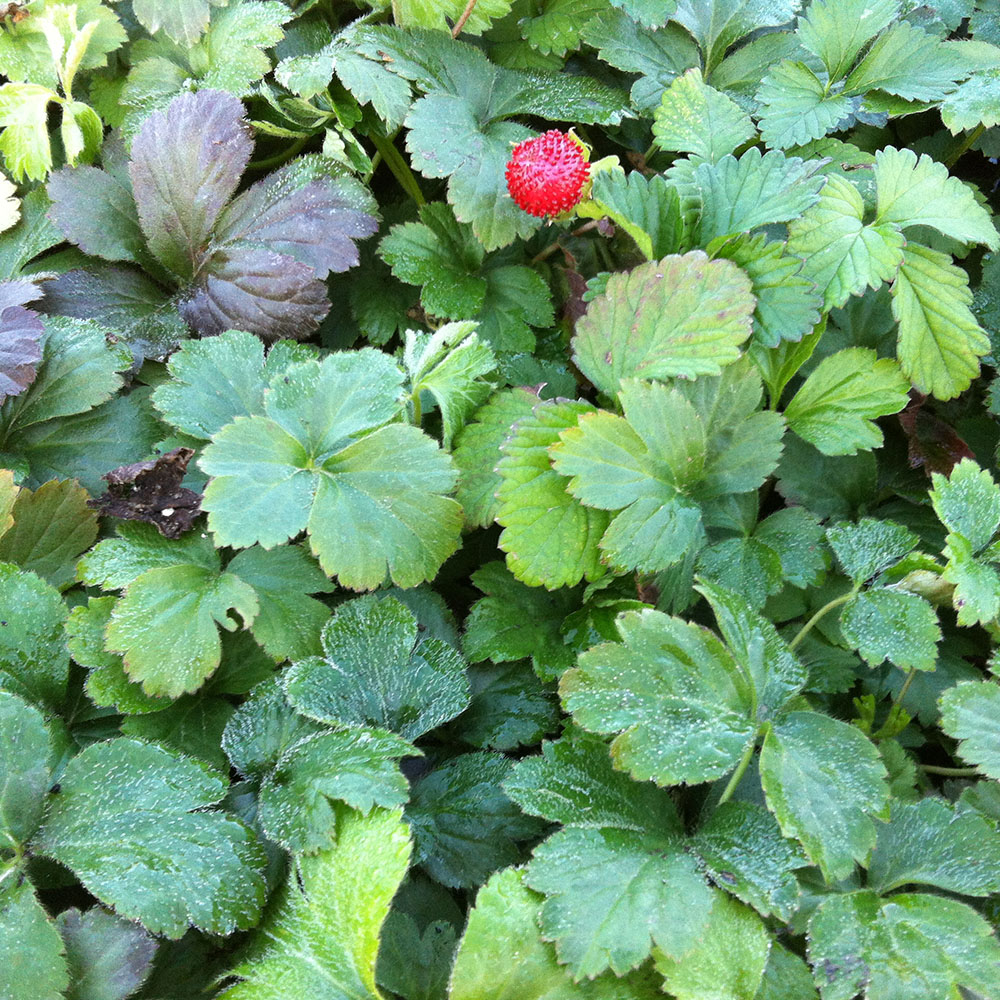 Waldsteinia ternata Sample
€25.00 VAT Incl.
Family: Rosacee
Genus: Waldsteinia
Species: W. ternata
Height: 15/25 cm
Exposure: Half shade/shade
Soil: Undemanding
Irrigation: Demanding
Flowers: Yellow flowers in spring / early summer
Foliage colour: Medium intense green
Maintenance: Possible containment pruning
Grow difficulty: Low
Fertilization: Apply organic fertilizer in spring and autumn
Description
Delivery
Reviews (0)
Description
The Waldesteinia ternata is an evergreen perennial plant typical of the undergrowth. It looks like a plant of strawberries, but its foliage is more dense. It spreads through rhizomes and stolons. In spring yellow flowers emerge from the dense foliage cover, while in autumn it produces red berries. It offers a strong competition to the emergence of weeds.
The mature clod of Waldesteinia ternana of Nordest Prati is suitable for flowerbeds that require an immediate transformation. It prevents you from spending time and money planting each small pot, growing them, freeing them from weeds, etc.
Delivery
We ship throughout Italy by express courier. The average delivery time is 24-72 hours. Shipping times are bound to weather conditions.