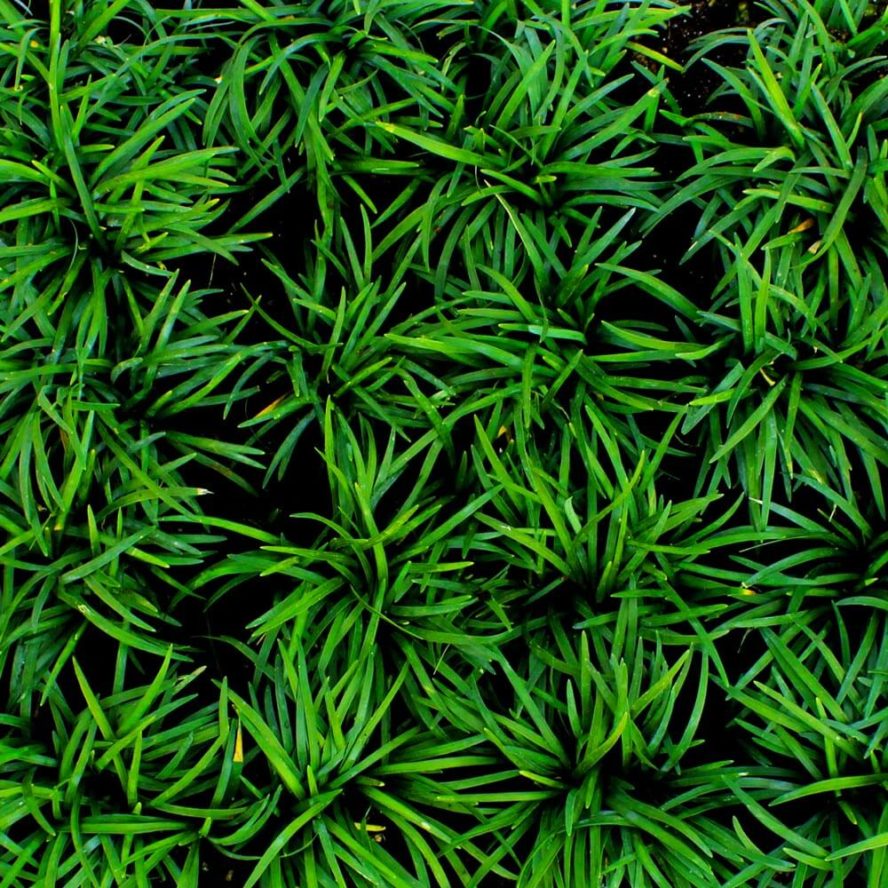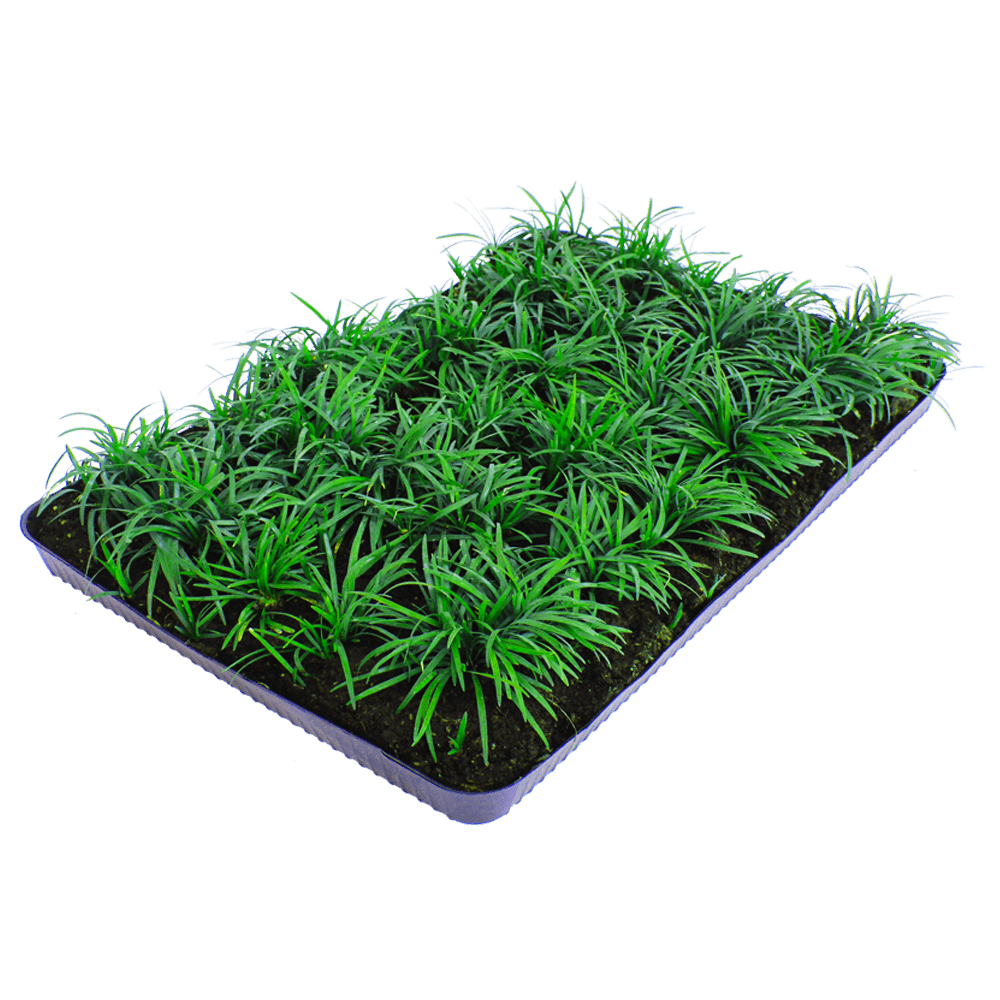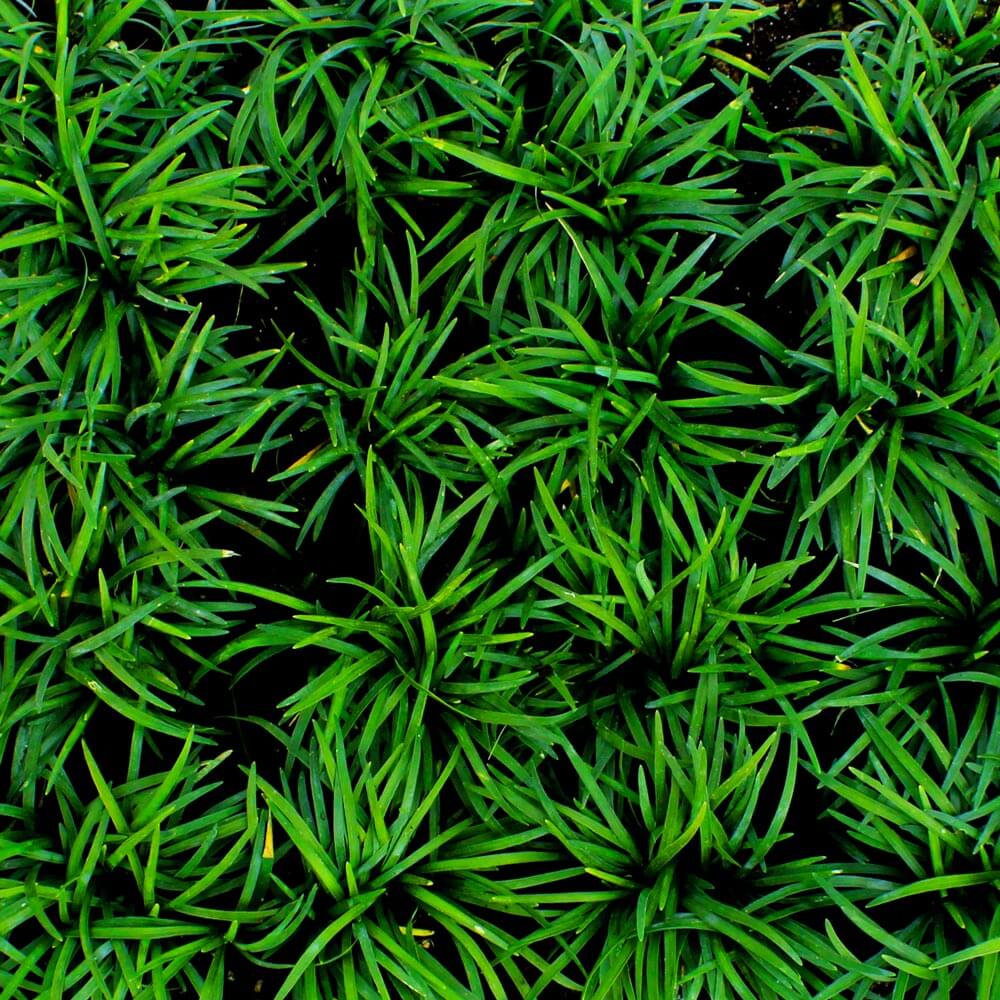 Ophiopogon jap. nana Sample
€25.00 VAT Incl.
Family: Asparagaceae
Genus: Ophiopogon
Species: O. japonicus
Cultivar: Nana
Height: 8/12 cm
Exposure: Half shade/ complete shade
Soil: Suitable for all types of soil
Colour: Bright green
Flowers: Small white flowers in late spring and small blue berries in autumn
Irrigation: Moderately demanding
Maintenance: No maintenance
Grow difficulty: Low
Fertilization: Apply organic fertilizer in spring and autumn
Description
The Ophiopogon Japonicus Nana is an evergreen perennial plant similar in appearance to turf. It has opposite, leathery leaves of medium texture. It spreads very slowly through rhizomes (roots that at a certain distance, ca. 3/5 cm from the mother plant, emerge from the ground to form a new plant).
This is a slow-growing plant, therefore it requires virtually no maintenance. It tolerates fairly walking, although if damaged offers little possibility of recovery because of its slow growth.
The mature clod of Ophiopogon japonicus nana of Nordest Prati can easily be placed in every shaded area instead of turf, that, because of its physiological needs, requires a few hours of direct sunlight each day in order to grow properly.