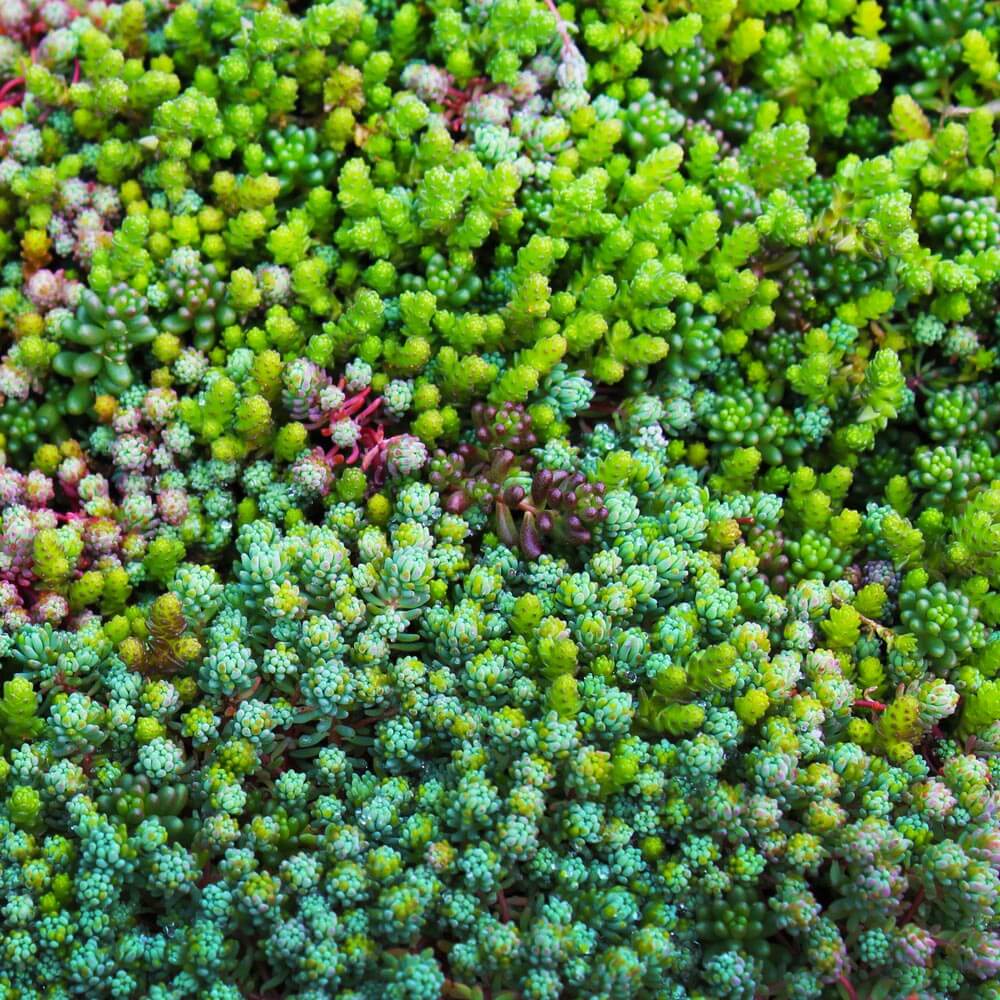 Sedum spp Sample
€20.00 VAT Incl.
Family: Crussulaceae
Genus: Sedum
Species: hispanicum, acre, sexangulare, coral green
Height: 10/15 cm
Exposure: Full sun
Soil: Draining
Flowers: Spring and summer
Irrigation: Occasional
Maintenance: Low
Grow difficulty: Medium-low
Fertilization: Apply organic fertilizer once a year
Description
Deilvery
Reviews (0)
Description
Sedum is a hard-wearing, low-maintenance plant, therefore it is suitable for green roofs and low-maintenance flowerbeds. The previously cultivated clods of Sedum spp of Nordest Prati guarantee an excellent final result.
Deilvery
We ship throughout Italy by express courier. The average delivery time is 24-72 hours. Shipping times are bound to weather conditions.