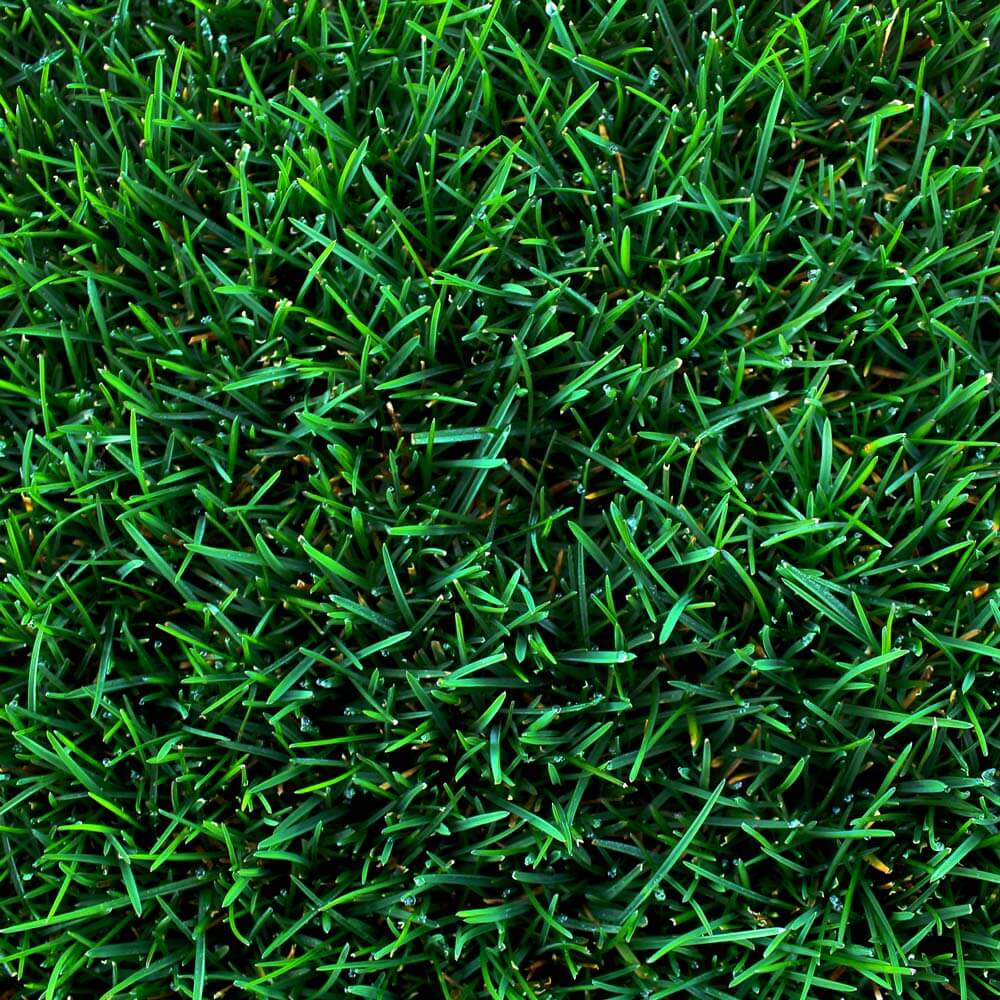 "English" Turf
€6.00 VAT Incl.
The quantity and price are expressed in m², minimum order 10m²
The "English" Turf of Nordest prati has an excellent aesthetic quality. Furthermore, like all the poe pratensis of the genus Mid atlantic type, it resists to pathogens, temperature extremes and walking.
The "English" Turf of Nordest prati is composed of a single variety of grass, for this reason it has a high uniformity and finds its natural use in selected gardens. Given the strong rhizomatous assets of this type of grass (type of roots that emerge from the ground to form a new plant identical to the parent plant), it is suitable for parks and recreational areas wih heavy foot traffic.
If you want to buy more than 100 m², please contact us to better prepare the transport.
Additional information
Reviews (0)
Additional information
| | |
| --- | --- |
| Weight | 12 kg |
| Dimensions | 40 × 163 × 1 cm |
| Composition | Festuca arundinacea, Poa pratensis |
| Exposure | Full sun |
| Cutting height | 2/4 cm |
| Colour | Light green |
| Soil | More suitable for light soils |
| Fertilization | Fertilize four times per year |
| Irrigation | Demanding |
| Tolerance to walking | High |
| Laying time | All year |